Find Stories by George Grella
Browse by:
Trending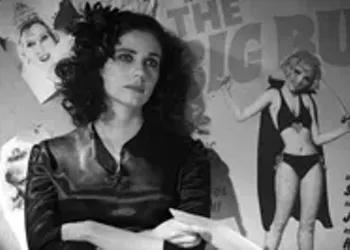 "The Black Dahlia"
September 20, 2006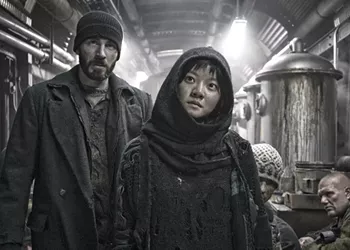 Film Review: "Snowpiercer"
The train to nowhere
July 07, 2014
The spirit in the machine
July 21, 2004
Recent Articles
Browse Listings

A forum of five Black professional women who will discuss allyship and...

Connected Communities: EMMA & Beechwood. Registration required....
Guides & Special Issues