Find Stories by Willa Powell
Browse by:
Trending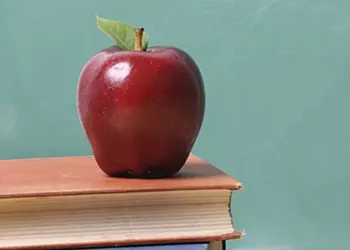 School board member on the state of education in New York
January 09, 2013
Recent Articles
News & Opinion, News Blog

Jan 9, 2013
News & Opinion, Columns

Oct 10, 2012
Browse Listings
This workshop provides a foundational understanding of implicit bias, microaggressions, and intent...
Marching on to Victory: Geneva & the Women's Suffrage Movement. Registration required....
Guides & Special Issues