This year marks the 12th edition of the Rochester International Jazz Festival. City Newspaper has been covering the event from the beginning, and staff photographer Frank De Blase has literally hundreds of shots of the artists who have played the festival over the years.
Check out the accompanying slideshow for just a selection of Frank's shots. (Hint: it looks better if you select to view it in full screen.) For more Jazz Fest photos, head over to "SNAPS," a photo exhibit featuring 200 Jazz Fest images from 2002 to 2012 from a variety of photographers. The show runs through June 30 at the Center at High Falls Gallery (60 Browns Race).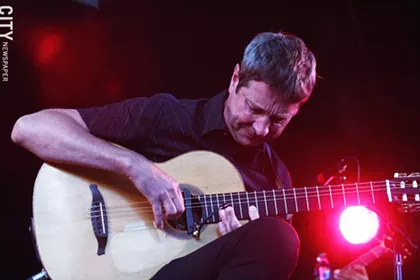 36 slides
City will have photos from the 2013 festival on our daily Jazz Blog as well as on Facebook and Twitter (follow us at @roccitynews). Do you have any favorite shots from the fest? Send them to us on Facebook or email them to themail@rochester-citynews.com.