Ninety-two percent of readers responding to a Rochester Business Journal poll said they prefer Tom Richards for Rochester mayor over possible challenger Lovely Warren. Warren, who is president of City Council, is weighing a primary challenge to Richards, the incumbent. Richards announced his intention to seek re-election earlier this week.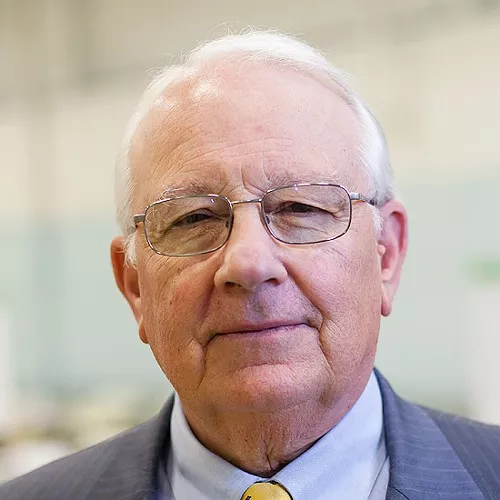 About 740 readers participated in the RBJ poll, which was conducted February 4 and February 5.
The poll asked two questions: should Richards run again (he hadn't announced at that point), and whom do you favor, Richards or Warren? Eighty-nine percent of poll respondents said they wanted Richards to run again.
It's important to keep in mind, though, that the RBJ caters to a more affluent, business-oriented readership — which is in sync with Richards' background as a lawyer and business executive.